Skip to Content
About Cool-O-Matic, Inc.
Your Trusted Heating & Cooling Techs in Somerset County Since 1969
Cool-O-Matic, Inc. is a heating and cooling service company based in Somerset County, NJ. Offering a wide range of indoor climate solutions, sheet metal fabrication, and electrical services to residential and commercial properties throughout Somerset County, our family-owned company is proud to be the service team the local community counts on for any of their comfort needs. In fact, we take credit for over 50 original HVAC system installations throughout the residential communities in New Jersey.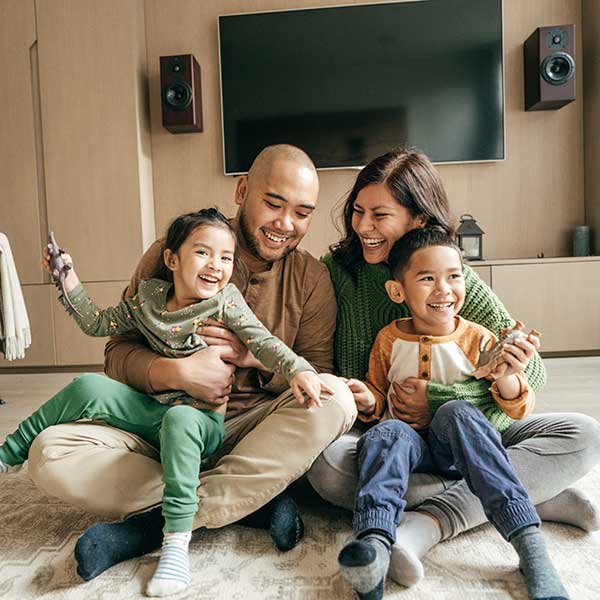 Craftsmanship. Stability. Trust.
Cool-O-Matic, Inc. is a family-owned and operated business dedicated to providing customers like you with utmost comfort and satisfaction in your home or commercial space. With 50 years of industry experience, we strive hard to uphold our impeccable reputation in the local community by partnering only with reputable organizations and suppliers such as Carrier, NATE, ACCA, and ENERGY STAR. These affiliations also allow us to ensure the highest standard of excellence in all our services and products.
Why Choose Our Heating and Cooling Contractors in Somerset County?
We employ highly qualified technicians who undergo regular training and continuing education.
We provide punctual and professional service every time.
We prioritize the safety, security, and cleanliness of your property.
We provide a written agreement for a 100% satisfaction guarantee.
Our company even goes out of our way to make everything as convenient as possible. From your scheduling appointments to reviewing your payment options or following up on services already provided, Cool-O-Matic, Inc. will never leave you hanging!
Available 24/7 for All Your Comfort Needs
As a seasoned service company, we know that AC or heater failures can happen at any time of the day or night. If your heating or cooling system has suddenly refused to turn on or is not bringing your home to comfortable temperatures, know that you can count on Cool-O-Matic, Inc. 24 hours a day, 7 days a week to get your equipment up and running again in no time.
From AC and heater repairs to installations, we can handle them all! Call us now for an appointment or emergency service at 908-722-1400.
Call Us to Schedule Heating & Cooling Installations & Service