Skip to Content
24-Hour Somerset County Heating Services
Servicing All Heating System Makes & Models
At Cool-O-Matic, Inc., heating installations, repairs and replacements are three of our biggest specialties. When we show up at your home to respond to a problem with your unit, we do everything in our power to repair rather than replace it. If we determine that a replacement is necessary, however, you can rely on us to help you select the right system for your home. Our heating service specialists in Somerset County are here to help you regardless of the service you need.
Get warmed up with help from our expert technicians! For premier-quality heating services in Somerset County and beyond, give us a call today at 908-722-1400 or schedule an online appointment.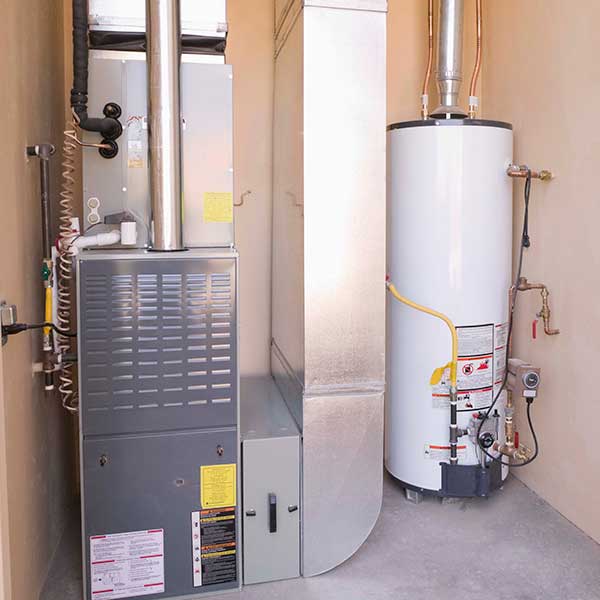 When To Install Or Replace Your Heating Unit
Is your equipment more than 10-15 years old and starting to fail? Selecting a new heating system for your home can be a big decision. You may feel overwhelmed by all of the different types of equipment that are available to you. Fortunately, we have decades of experience in the field and know how to best guide our customers towards the best decision. Should you decide to purchase a new heating system, we can help you with narrowing down your selection. Our expert Somerset County heating services technicians only recommend the highest quality units best tailored to your home's needs.
We Repair & Replace All Types Of Heating Equipment, Including:
Central heating systems
Hybrid heating systems
Electric furnaces
Gas furnaces
Heat pumps
Zoned heating systems
Does Your Heater Need To Be Serviced?
Having a functioning heater is a necessity during winter, especially in New Jersey. A system breakdown is not an option when it comes to the cold weather. Your heating unit is a complex system with several moving components. If one part breaks down or is damaged, such as the blower motor or heat exchanger, a repair is imminent. While there are several different causes for heater problems, there are also warning signs that can indicate you need repair.
Signs That Your Heater May Need A Repair Include:
The unit constantly starting and stopping, also known as short cycling
A sharp and sudden change in your energy bill
Odd odors emitting from the unit
Inconsistent heating throughout the home or a complete lack of hot air
Loud sounds coming from the heater, such as clanging or scraping
If you have noticed any of the following signs, don't hesitate in reaching out to our Somerset County heating service team. The longer you wait, the higher the likelihood of more significant damage occurring.
When To Schedule Professional Heating Services In Somerset County
During the winter season, you should have a reliable heating system that you can bank on to work day in and day out. Unfortunately, if you constantly run your heater, it can take a huge toll on its performance and lead to an occasional problem. At Cool-O-Matic, Inc., we recommend having maintenance performed on your heating system once or twice a year to keep it running smoothly. If you ever run into problems, we're always here to provide professional repairs or diagnosis.
Request a free quote for our expert heating services in Somerset County! Give us a call today at 908-722-1400 or contact us online.
Call Us to Schedule Heating & Cooling Installations & Service