Skip to Content
Professional Whole-House Humidifier Installation in Somerset County
Helping Our Customers Breathe Easier at Home
In New Jersey, the summers are fairly hot and often humid, but the winters can get extremely dry. At Cool-O-Matic, Inc., we often recommend the installation of a whole-house humidifier to help keep your humidity levels under control. This system can install right into your heating and cooling unit and help you maintain the perfect level of humidity in your home year-round. Better health can also be attributed to the use of a whole-house humidifier.
To learn more about our humidity control solutions in Somerset County, call Cool-O-Matic, Inc. at 908-722-1400 today!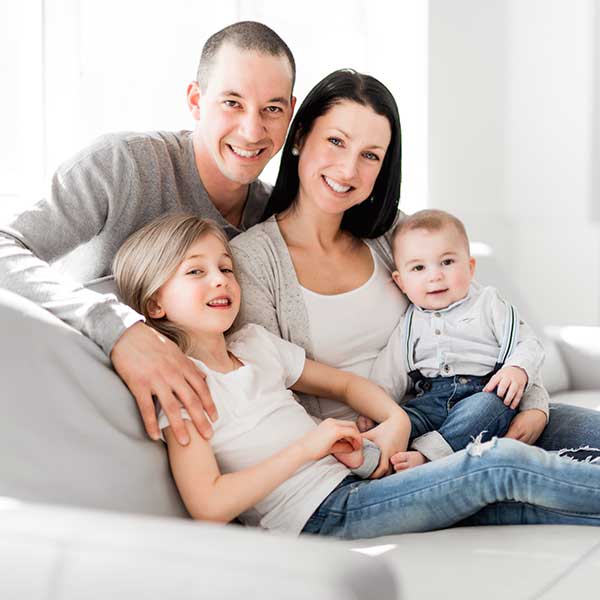 What Can Dry Air Cause?
As you use your heater more towards the winter months, it affects your optimal level of humidity. Dryness in the air is more than a disruption to your comfort levels. It can also affect your health and even your furnishings. Low humidity can lead to everything from poor sleeping conditions to a crack in your woodwork. By installing a whole-house humidifier at your residence, you can better protect your comfort, property, and overall well-being.
What Are The Benefits Of A Humidifier
Our Somerset County heating and air conditioning specialists can help you select the best humidifier for your home and ensure that you are pleased with the installation. We strive to improve your comfort by any means necessary!
Benefits Of A Whole-House Humidifier:
Improved breathing
Improved sleeping conditions
Protected belongings
Lowered energy costs
Improved energy efficiency
Strengthened immune and respiratory system
Improved indoor comfort
Healthier, moisturized skin
Decreased allergies
Less maintenance required
Easy to use
Quiet operation
Humidifier Installation & Repair Services
If you've already enjoyed the easy breathing that a whole-house humidifier provides, you will likely notice when it stops operating at peak capacity. When your humidifier fails to deliver the level of humidity you desire, our humidifier experts in Somerset County can diagnose your equipment and offer an effective solution to get the problems solved. Our trained and skilled technicians are equipped to install, repair, and service all humidifier makes and models. We even offer financing for qualifying customers who need professional assistance with a complex installation.
Improve the quality and humidity of your air! Request service in Somerset County by filling out our form or calling us today!
Call Us to Schedule Heating & Cooling Installations & Service