Skip to Content
Somerset County Sheet Metal Fabrication
We Ensure The Highest Level of Quality
The master craftsmen from Cool-O-Matic Inc. handle sheet metal fabrication in our in-house shop, providing skilled workmanship on all manner of projects. Because of our specialized services, we have no need to rely on outside contractors to assist with complex HVAC applications. We oversee every facet of installation, ensuring top quality materials, meticulous design, and prompt completion. By avoiding delays, careless errors, waste, and subpar materials, we save you from needless costs and protect your long-term satisfaction. Family owned and serving our community since 1969, Cool-O-Matic Inc. is your reliable choice for sheet metal fabrication in Central New Jersey.
Are you in need of sheet metal fabrication services in Somerset County? Give Cool-O-Matic Inc. a call today at 908-722-1400 today to schedule an appointment.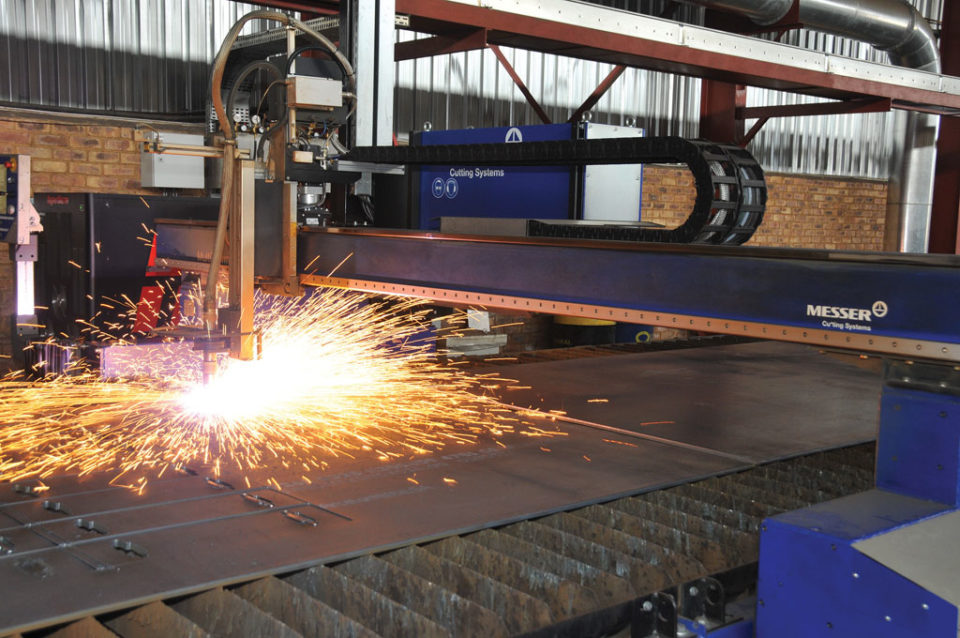 Customizing Your Home or Business
Combining our experience with state-of-the-art technology and cutting-edge equipment, our expert team is committed to meeting your deadlines, requirements, and specifications for all your residential and commercial projects, providing the precision that adds up to complete and lasting satisfaction. With the flexibility to answer any challenge, Cool-O-Matic Inc. is your assurance of cost-effective results.
Our Sheet Metal Fabrication In Somerset County Can Provide:
Custom duct systems
Custom oven and equipment exhaust systems
Specialty metal fabrications
Let's Get Started With Your Customized Duct System Or Other Projects
Get in touch with Cool-O-Matic, Inc. today and take advantage of our commitment to quality, and proven track record for exceptional heating, cooling, indoor air quality, and sheet metal fabrication services in Hillsborough, Somerset, Franklin Township, Bridgewater, Montgomery, and the surrounding areas. Are you thinking about having a customized ductwork or exhaust equipment? Cool-O-Matic, Inc. has you covered! Call us now at 908-722-1400 to get started with your sheet metal fabrication service in Somerset County.
Call Us to Schedule Heating & Cooling Installations & Service