Skip to Content
Heating Installation in Somerset County
Professional Heating Technicians You Can Trust
Family-owned and serving our community since 1969, Cool-O-Matic, Inc. provides new heating system installation and replacement, protecting your winter comfort, budget, and satisfaction. Every project is handled by factory-trained and certified specialists. We carefully factor in the specific requirements of your home, lifestyle, and your expectations to recommend and custom design the perfect system for you. Utilizing state-of-the-art technology and exacting procedures, we ensure accurate sizing and implementation, for maximum energy efficiency, reliability, and longevity. Contact Cool-O-Matic, Inc. at 908-722-1400 to schedule your furnace installation or other heating services in Somerset County today.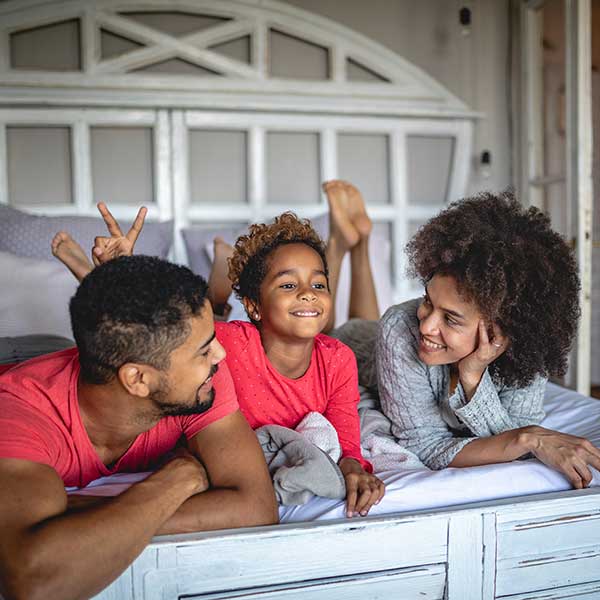 Helping You Find the Right Heater
Drawing from extensive experience across Central New Jersey, each stage of installation is handled in-house and to an organized timetable. Cool-O-Matic Inc. is qualified as a Carrier Factory Authorized Dealer, which ensures exceptional quality in products and workmanship. We offer a wide range of options that epitomize energy efficiency, ease of management, and innovative features. Investing in an intelligent, adaptable-speed system increases the value of your home and allows greater control over your indoor environment.
Take Advantage of Modern Conveniences Such As
Wi-Fi connectivity
Zoned control
Customization over every aspect of climate
We are an ENERGY STAR retail partner, and through our extensive experience with local weather, we deliver solutions that keep monthly costs to a minimum.
Contact Cool-O-Matic, Inc. for All Your Heater Options
Count on our fully licensed, bonded, and insured professionals to serve your best interests. We provide reliable, sustainable, and ideal comfort to home and business owners across Hillsborough, Franklin Township, Bridgewater, Montgomery, and surrounding areas.
Our professional heating technicians based in Somerset County are looking forward to helping you find the right heater for your home or commercial space. Call us now at 908-722-1400!
Call Us to Schedule Heating & Cooling Installations & Service