Skip to Content
Detailed Heating & Cooling Inspection in Somerset County
To make your home or office more energy efficient, call on the professional from Cool-O-Matic, Inc. to complete a thorough inspection and determine where improvements can be made.
Through effective services and equipment upgrades like the ones listed below, we deliver results that quickly pay for themselves:
Tightening up the thermal envelope
Optimizing HVAC performance
Taking more precision control over your indoor environment
Protecting against energy waste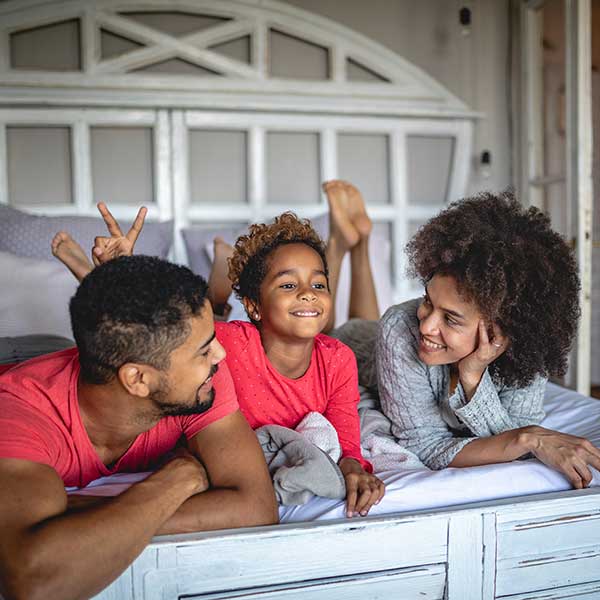 We Provide Skilled HVAC Maintenance
The factory-trained, NATE-certified technicians from Cool-O-Matic, Inc. provide skilled HVAC maintenance to restore peak efficiency to heating and cooling equipment. We offer a selection of high efficiency, variable speed, and ENERGY STAR qualified equipment, programmable controls, and zoning systems, matched to your requirements.
Duct Sealing in Somerset County
Family-owned and serving our community since 1969, Cool-O-Matic Inc. effectively protects the environment, your wallet, and comfort across Central New Jersey. Additionally, we provide professional duct sealing, eliminating the numerous problems caused by leaking ducts. Utilizing state-of-the-art technology and specialized tools, we access the complete system without damage or mess left behind.
Some of the Benefits of Duct Sealing Include
Superior Comfort
If conditioned air is allowed to escape, it's much harder to keep your home at the ideal temperature.
Prevention
If leaks are neglected, weak spots in the ductwork will worsen, resulting in diminished comfort and greater energy waste.
HVAC Longevity
The more difficult is for HVAC equipment to achieve set temperatures, the harder it must work, leading to premature system failure.
Air Quality
Leaks not only allow conditioned air to escape, but draw in pollutants such as mold, exhaust fumes, dust, pesticides, pollen, and more.
Energy Savings
A properly sealed duct system minimizes the workload of HVAC equipment, reducing energy use and cutting operational costs.
Safety
Imperfection in the ductwork can cause back drafting of harmful fumes, causing health problems and fire risk.
Environmentally Responsible
An HVAC unit that functions more efficiently will help protect the environment, decreasing your carbon footprint.
Schedule Your Appointment
We schedule convenient appointment times, handle your project quickly, and deliver long-term results with proficient cooling, heating, and duct services in Hillsborough, Somerset, Franklin Township, Bridgewater, Montgomery, and surrounding areas.
Keep your home's HVAC system efficient by calling our expert techs at 908-722-1400!
Call Us to Schedule Heating & Cooling Installations & Service